New Arrivals
Shop our new Summer collection featuring the latest NASCAR gear!
Dale Jr & Gus Tee
Driver Burnout Tees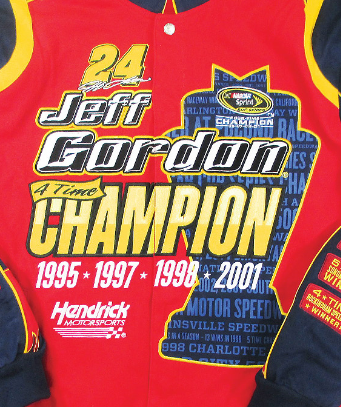 Gordon Jacket
Fan Favorites
We put together a special assortment guaranteed to satisfy any race fan!
1:64 Sale Diecast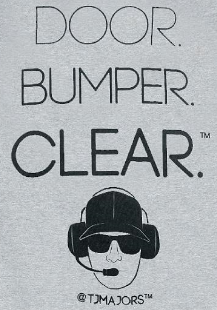 Dale Jr Spotter Tee
Clearance Sale
Thank you for shopping with Raceline Direct. We have the best selection of Officially Licensed NASCAR Jackets, NASCAR Caps, NASCAR T-Shirts as well as other NASCAR collectables available in our NASCAR store. We carry a full line of all your favorite NASCAR driver's apparel. Dale Earnhardt Jr., Jeff Gordon, Tony Stewart, Jimmie Johnson, Kevin Harvick, Matt Kenseth and Chase Elliott are just a few of the drivers merchandise that you will find at Raceline Direct. We offer a 100% satisfaction guarantee on the NASCAR gear that you order.