Shop By Driver
New Arrivals
Shop our Fall collection
100's of new items!
Driver Backpacks
NASCAR Socks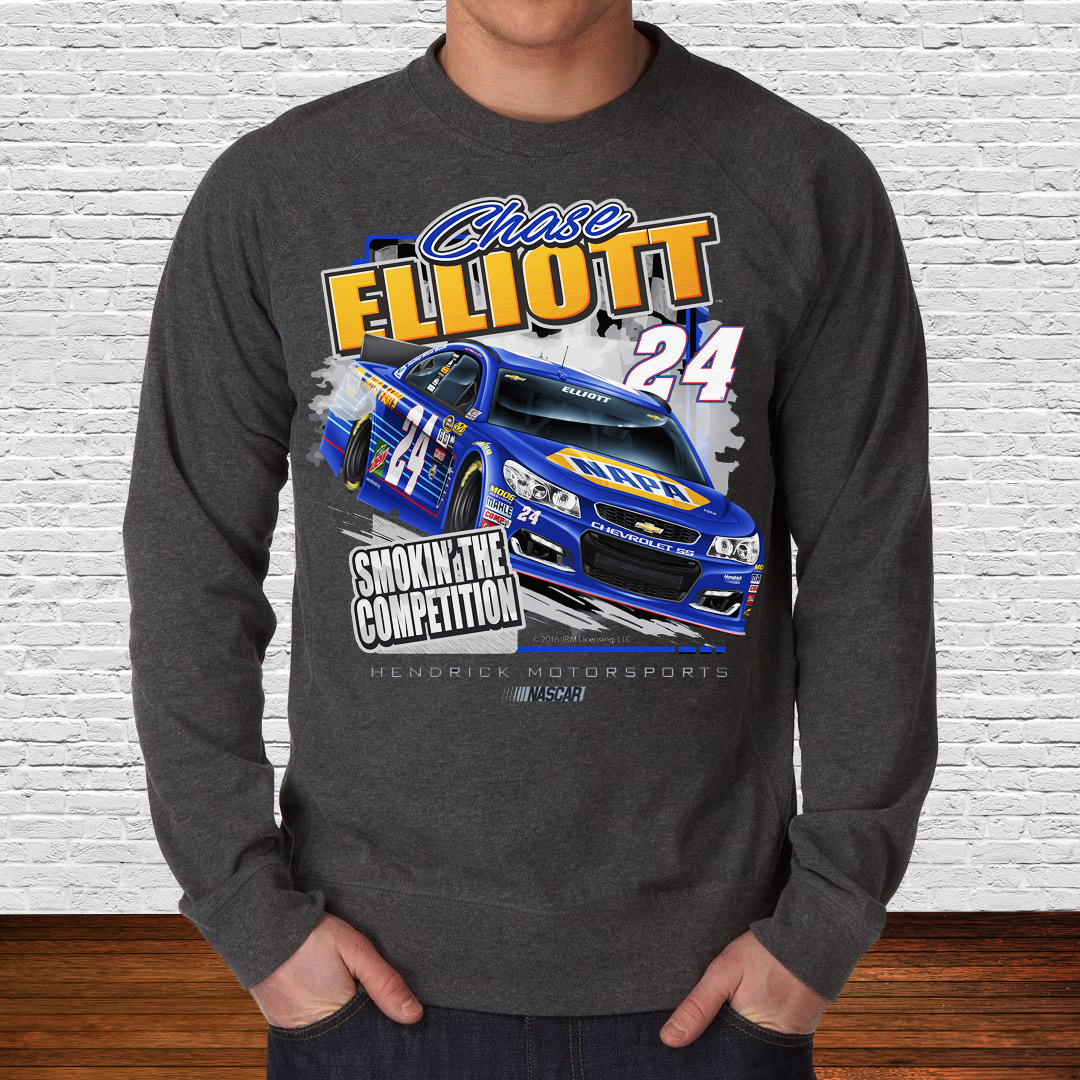 Sweatshirts
Fan Favorites
We put together a special assortment guaranteed to satisfy any race fan!
Pocket Tees
2017 Calendars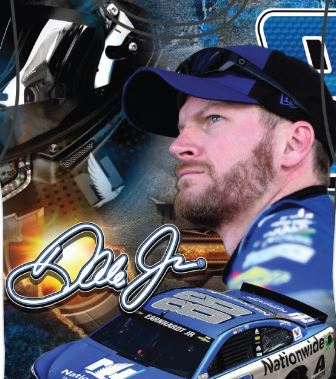 Total Print Tees
Thank you for shopping with Raceline Direct. We have the best selection of Officially Licensed NASCAR Jackets, NASCAR Caps, NASCAR T-Shirts as well as other NASCAR collectables available in our NASCAR store. We carry a full line of all your favorite NASCAR driver's apparel. Dale Earnhardt Jr., Jeff Gordon, Tony Stewart, Jimmie Johnson, Kevin Harvick, Matt Kenseth and Chase Elliott are just a few of the drivers merchandise that you will find at Raceline Direct. We offer a 100% satisfaction guarantee on the NASCAR gear that you order.